Legal
Information
Network for
Ukraine
Legal information for those displaced by the war in Ukraine who are seeking to enter or remain in the United States. As part of our mission, we aim to provide a comprehensive overview of the current legal process and outline available options.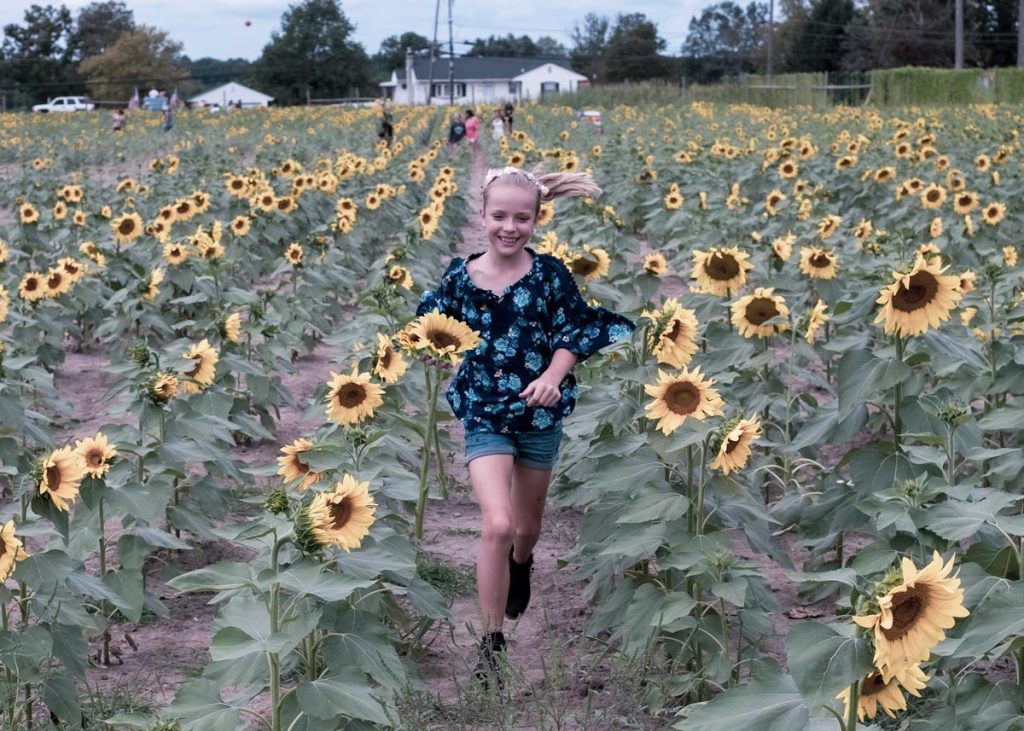 What We Offer
---
As we build our network of attorneys and other volunteers, we will try to respond to as many inquiries as possible. For now, however, please be patient as we are still in the launching phase.
Original articles on relevant immigration issues, available in English, Ukrainian and Russian, written and reviewed by our network of experienced immigration lawyers. Information is continually updated.
You can submit questions directly to our team. We will do our best to provide you with relevant information by directing you to specific portions of our website or outside resources that may be relevant to your situation.
News & Updates
---